Our Picks
Top content from across the community, hand-picked by us.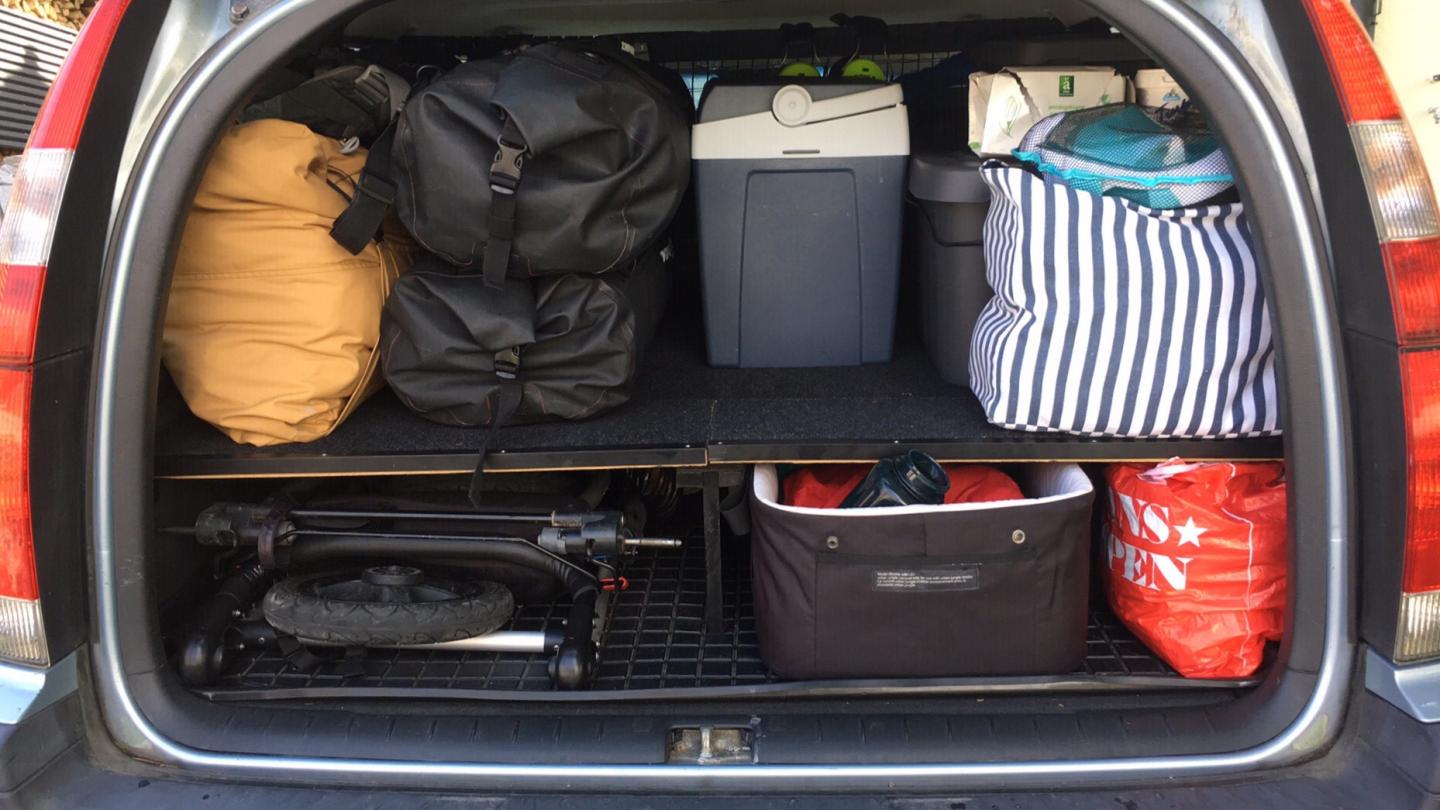 MrWIB posted a topic in Generellt,
Ursäkta världens längsta post, kunde inte stoppa mig själv tydligen. 
Fyll gärna på med egna tankar och funderingar kring detta, detta är ju inte facit, bara mina tankar och inget annat.
Skall fylla på med lite bilder också för att tydliggöra vad jag menar.
Länk till min bil som jag hänvisar till finns i min signatur.

Att välja Overland fordon 

Många som trillat in på overlanding och vill börja med detta har många frågor vilket fordon de bör välja och vilken utrustning man bör utrusta det med. <br style="padding:0px;"> <br style="padding:0px;">Detta är mina tankar kring detta och hur jag har tänkt och resonerat när jag valde bil och utrustning till den. 

---
Wiberg posted a topic in Resor arrangerade av Overlanding.nu,
Här är den mina damer och herrar! Den glada nyheten vi har jobbat intensivt med den sista tiden - massor av jobb kvarstår...

Från början tänkte vi en " Meet and Greet " men så ballade det ur - resultatet ser ni nedan  .


 

Anmälan ligger redan i butiken - http://www.overlanding.nu/forum/index.php?/store/category/2-träffar/ - och fram till 31/12-2018 är det rejält rabatterat pris.

Boende hanteras av: https://www.camping.se/sv/campingar/2960/Bjorkebo-Camping/

Mer info kommer ang program, utställare etc etc.

Bli med på denna resan gubbz and gummz!

 
---