Beskrivning
In our package of 4- days Overlanding in Norway we take you from Oslo via Hamar up to the wonderful and wild Norwegian highlands on the Birkebeiner road where we will have our first wild camp at around 950 meters above sea-level. The second day we will take you along the beautiful Gudbrandsdalen up to Dovre where we can take you on a musk ox safari. Camp on the second day will be up on the highland of Grimsdalen. On the third day we will visit the old mines at Folldal where we will get a tour in to the mine. Camp on the third day will be in the area of Romsdalssetra and is also a wild camp. On the forth day we heading up on the majestic top of Tronfjell 1665 meters above sea-level. This is one of the highest drivable roads in Norway. The view from the top is epic and breathtaking.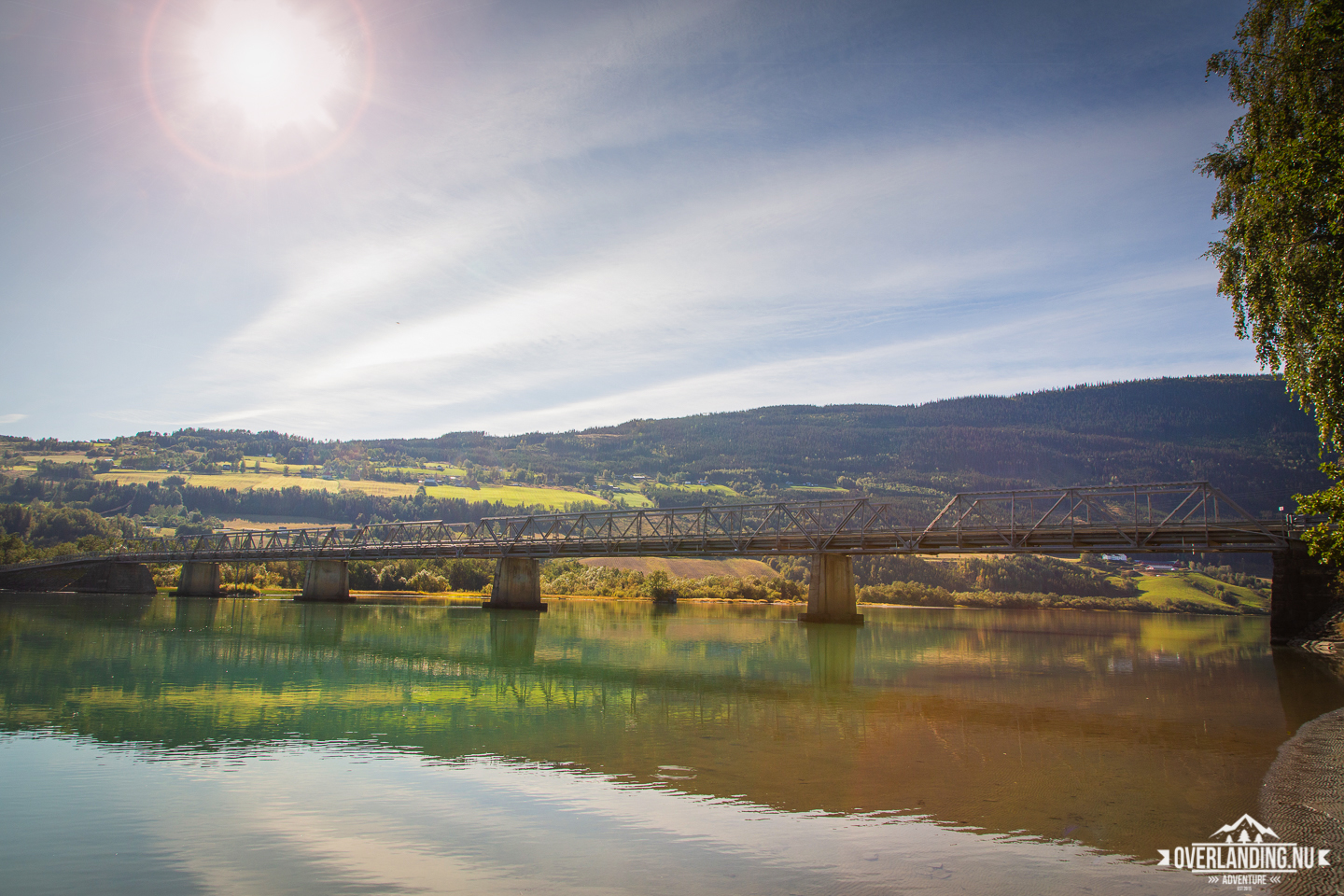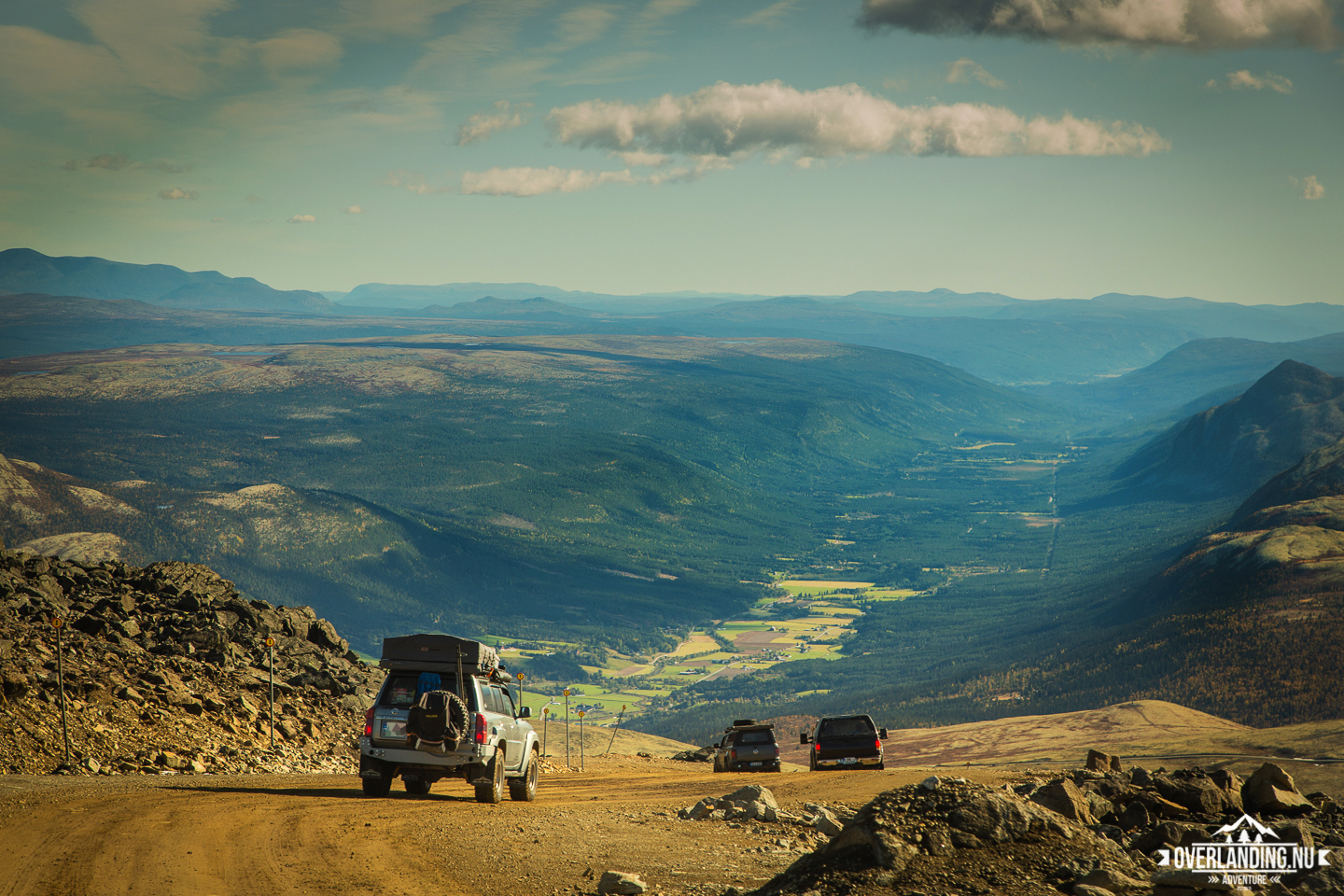 Participants make use of their own vehicles and equipment that works for survival in the open air depending on the season. Overlanding.nu sends out a material list from our experience. The price is per person and includes dinners and tolls.
Date: 23/4 – 26/4
Minimum number of participating vehicles: 3
Our expert guides
All our guides have long experience of traveling, living and surviving in an arctic climate. In addition, all guides have undergone basic and advanced ABC training with associated realistic exercises. When you book a trip with us, you can rest assured that we focus on your safety and wellbeing. Our guides have in-depth knowledge of all the countries we travel in, and speak the local language.
Our support vehicles
All of our support vehicles are specially equipped for Overlanding and especially for Overlanding in Scandinavia with its varying topography and climate zones. Our vehicles are equipped with recovery gear for all seasons, as well as tools for easier field repairs. Our vehicles are all equipped with VHF, UHF and CB / PR systems for communication in the group, in addition to satellite telephone for areas without drawing. Fire extinguishers and first aid equipment are readily available.
Campsite Accommodation
All camping is in the wild. There will be no showers or toilets available.
Please Note
Cost is per person based on 2 adults per vehicle
If one adult and one under 16, price for 2 adults applies
All vehicles must be capable of going off-road
All vehicles must have European breakdown and recovery insurance
All passengers must have appropriate travel and medical insurance
Full payment is required on booking
In the event of cancellation by Overlanding.nu, all fees will be refunded in full
Overlanding.nu reserves the right to alter routes and/or itinerary if necessary without prior notice
Overlanding.nu cannot be held liable for the actions of third parties
Overlanding.nu cannot be held responsible for alteration of sailing schedule by ferry companies
Overlanding.nu cannot be held responsible for any damage, injury or whilst on or off road
Off-road driving can put you and your vehicle at risk and you are fully responsible for your own actions. Some routes may involve the risk of scratches