Det är inget som tyder på att denna blir tillgänglig på den nordiska marknaden, men det är alltid väldigt trevligt och se koncept fordon inom Overlanding.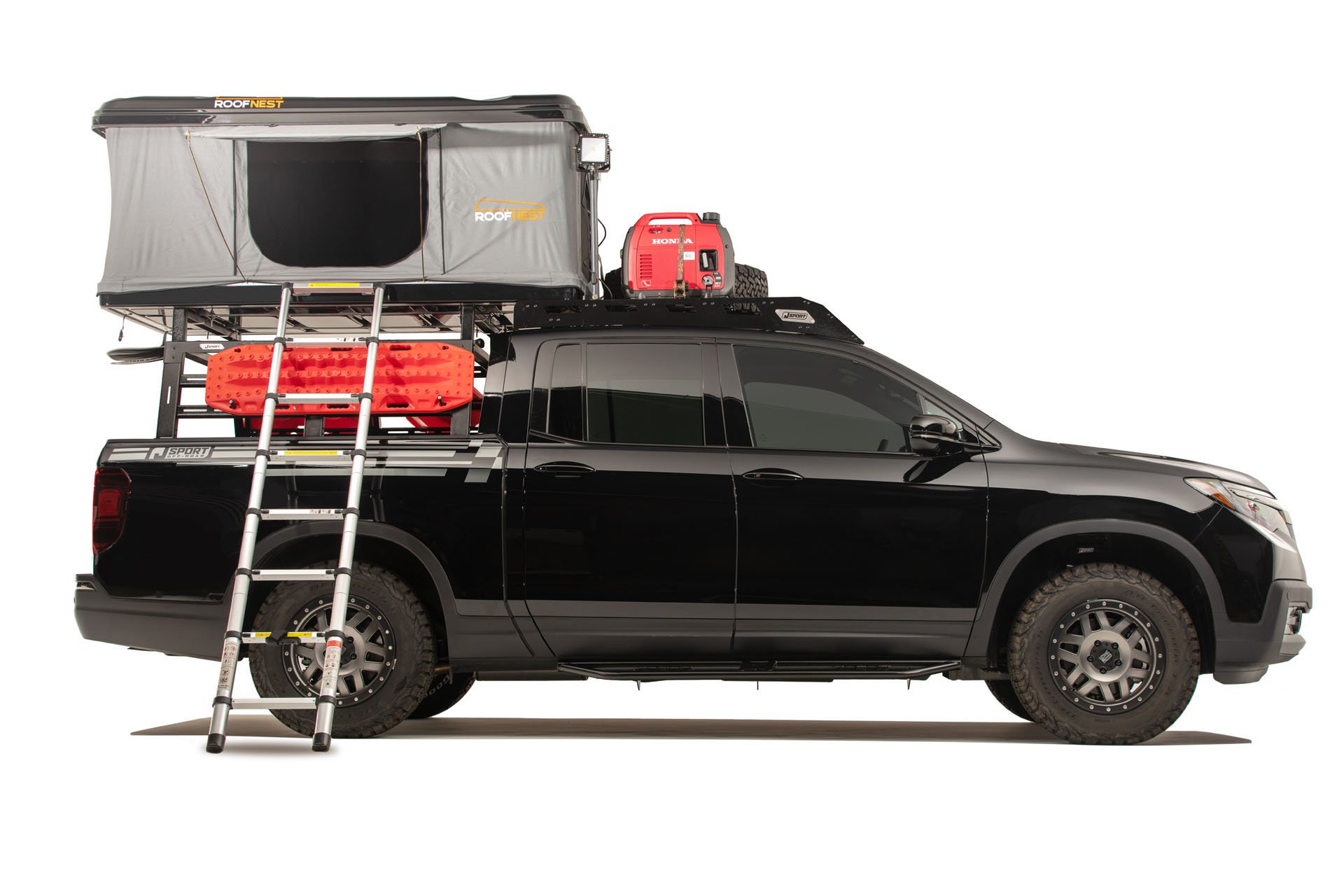 Honda set the pickup truck world on its keister when it launched its original unibody platform Ridgeline in the 2006 model year. We even unanimously named it our Truck of the Year, with the plaudit, "Remember what it's like to ride in a typical truck—squeaks, shudders, and jolts? Erase all that."

With its independent front and rear suspensions, the Ridgeline was a truck for people who disliked the inherent ride and handling compromises of trucks. It worked great for city folk who had weekends or evenings involving mud and muck but who didn't want to gunk up their SUV's precious carpet. If they were going to occasionally tow a couple jet skis or dirt bikes but spend most of their time commuting pothole-strewn roads, the Ridgeline made sense. And with the Ridgeline's wildly styled descending-angle bed rails, snooty suburban neighbors wouldn't confuse it for, eww, a truck.

Although the Ridgeline attracted a small, polarized crowd of Honda true believers, it never converted the millions of fans of traditional body-on-frame Detroit muscle. Truth is, it wasn't meant to.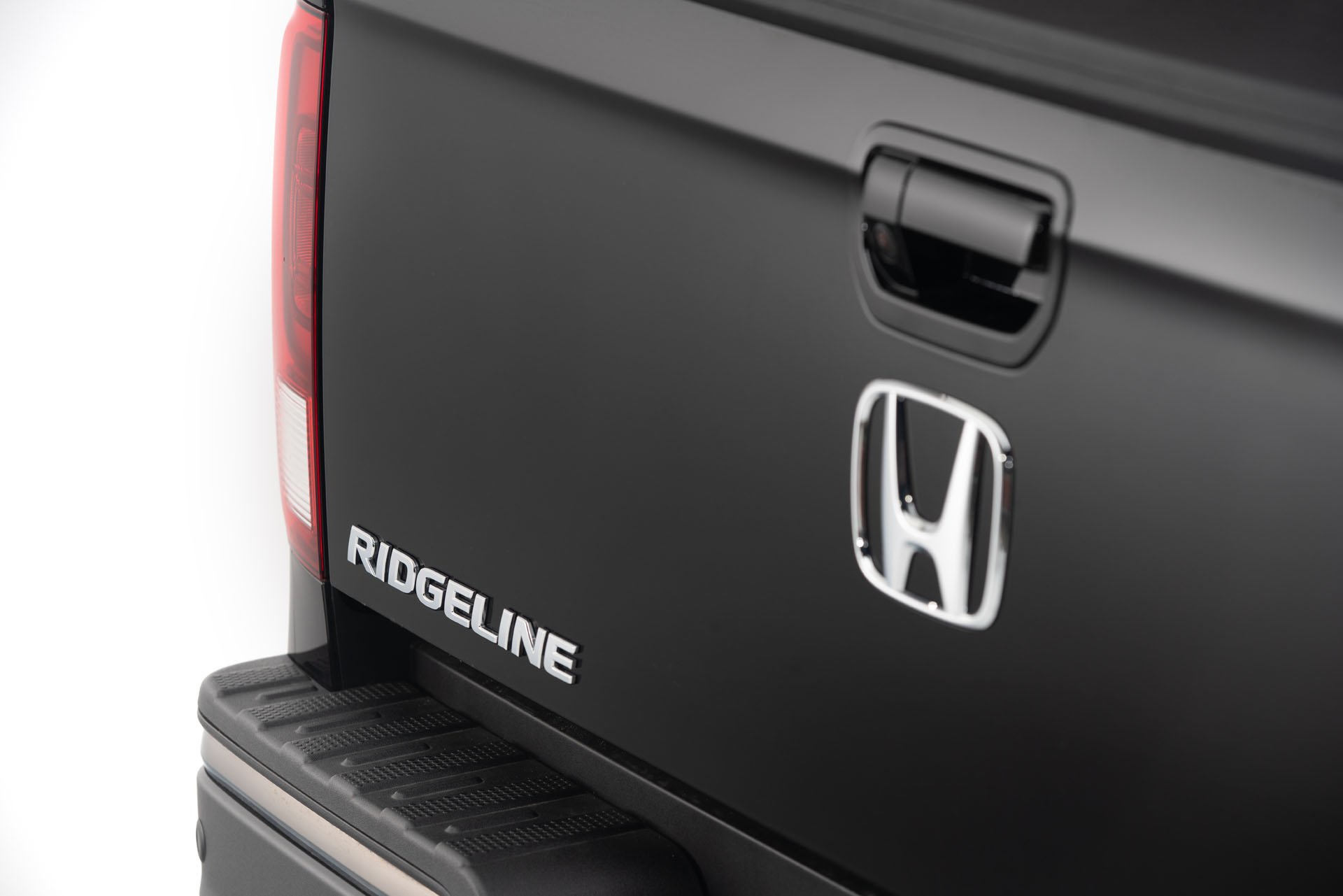 Hoppa över till Carscoops för fler bilder och information: https://www.carscoops.com/2018/10/overlanding-ridgeline-just-part-hondas-sema-lineup/