Whoa! That was roughly my reaction to the Armada Mountain Patrol, too. Revealed last May at the Overland Expo in Flagstaff, Arizona, it's a one-off based on Nissan's US-market Armada, and kitted out for something called 'overlanding.'
What's that?
Overlanding is like extreme camping. Road-tripping (or off-road-tripping, we should say) through the world's most remote and inaccessible environments with a rugged, adventure-ready off-roader as your only means of support. Where the fun is in the getting there, as much as it is the being there.
The Armada, meanwhile, is a gigantic eight-seater, body-on-frame SUV that Nissan sells only in North America. Well, kinda. In 54 other markets, you can buy basically the same truck, but with a slightly different front end, a bit more off-road tech, and a different name—Patrol. Yep, as in Nissan's riposte to the equally tough Toyota Land Cruiser, and possibly its most well-known nameplate besides GT-R.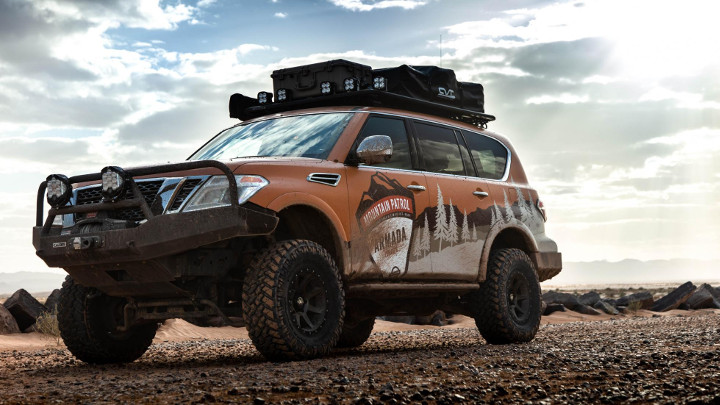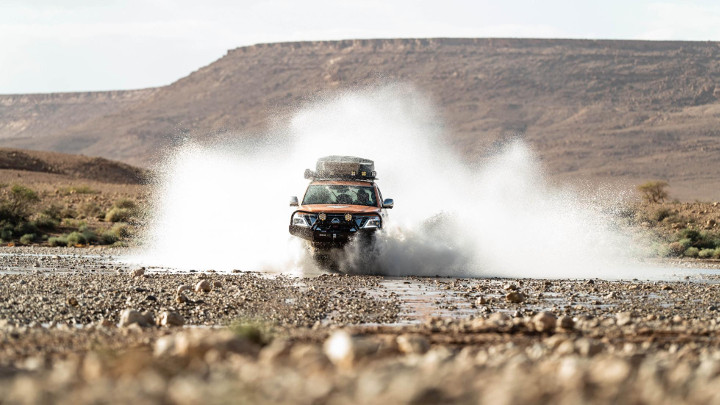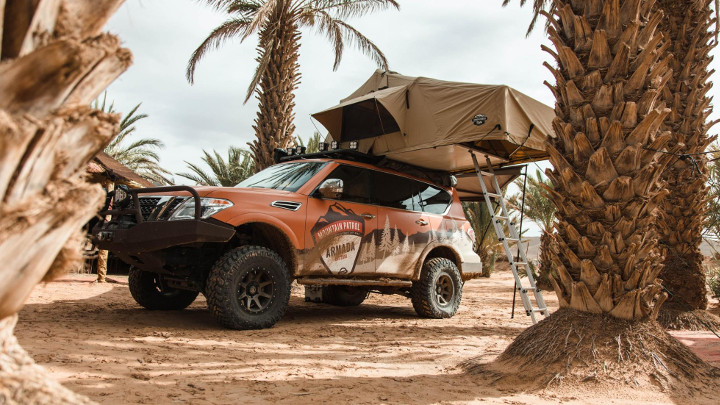 Either way, the Armada is by far the biggest SUV the brand sells anywhere in the world, not least the land of super-sizing, 12-lane highways, and double-stuffed Oreos. And as you might have guessed, it's a pretty serious thing even without overlanding mods.
Läs mer hos: https://www.topgear.com.ph/drives/car-reviews/nissan-armada-mountain-patrol-review-2018-tguk-a2613-20181124-lfrm