Detta har inget med Overlanding att göra, men sedan dom flesta av oss har en bakgrund från offroad eller generell lek med 4×4, kan det passa fin och få stilla sin abstinens med ett spel på pc eller din konsol. Spintires-Mudrunner är inte något nytt spel, jag tror jag spelade det första gången för 5-6år sedan, men efter att det kom ut till Xbox och PS installerade jag det på nytt.
Det är inga stora strategiska tankar bak spelet, eller mer korrekt beskrivet, vad du som spelare skall uppnå. Riktigt nog innehåller varje karta ett uppdrag, men det är det samma uppdraget på varje karta. Du startar varje karta med att större delen av kartan är svart (osynlig), du måste så utforska kartan för att låsa upp denna. Finna platser för att fylla bränsle, andra fordon, eller garage när du har kört sönder något som inte kan lagas ute i skogen. Just den delen stimulerar overlanding genen känner jag. Fysiken i spelet är riktigt bra, och det känns väldigt verkligt när du skall kryssa älvar och klättra upp branta backar. Vid trevliga stunder är det även behov för att dra ut vinschen.
Spintires: MudRunner is the ultimate version of the million-seller indie hit Spintires coming to PC and, for the first time, consoles. Like Spintires before it, Spintires: MudRunner puts you in the driver's seat and dares you to take charge of incredible all-terrain vehicles, venturing across extreme landscapes with only a map and compass as your guides!

A huge upgrade over its predecessor, this edition comes complete with a brand-new Sandbox Map joining alongside the original game's 5 environments, a total graphical overhaul, a new Challenge mode with 9 dedicated maps, 13 new vehicles, and other comprehensive improvements. It's not just an enhanced edition, it's the ultimate off-road experience!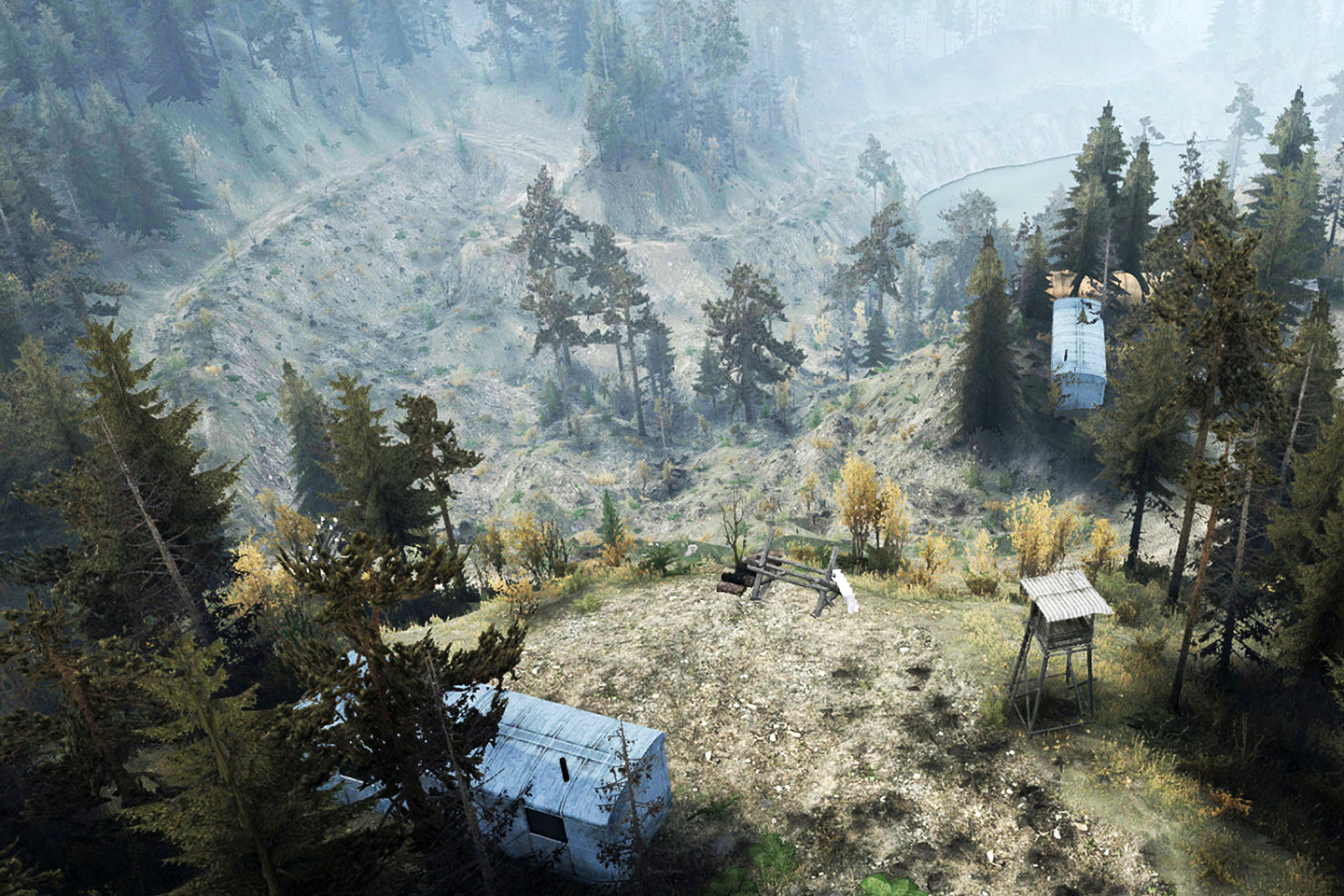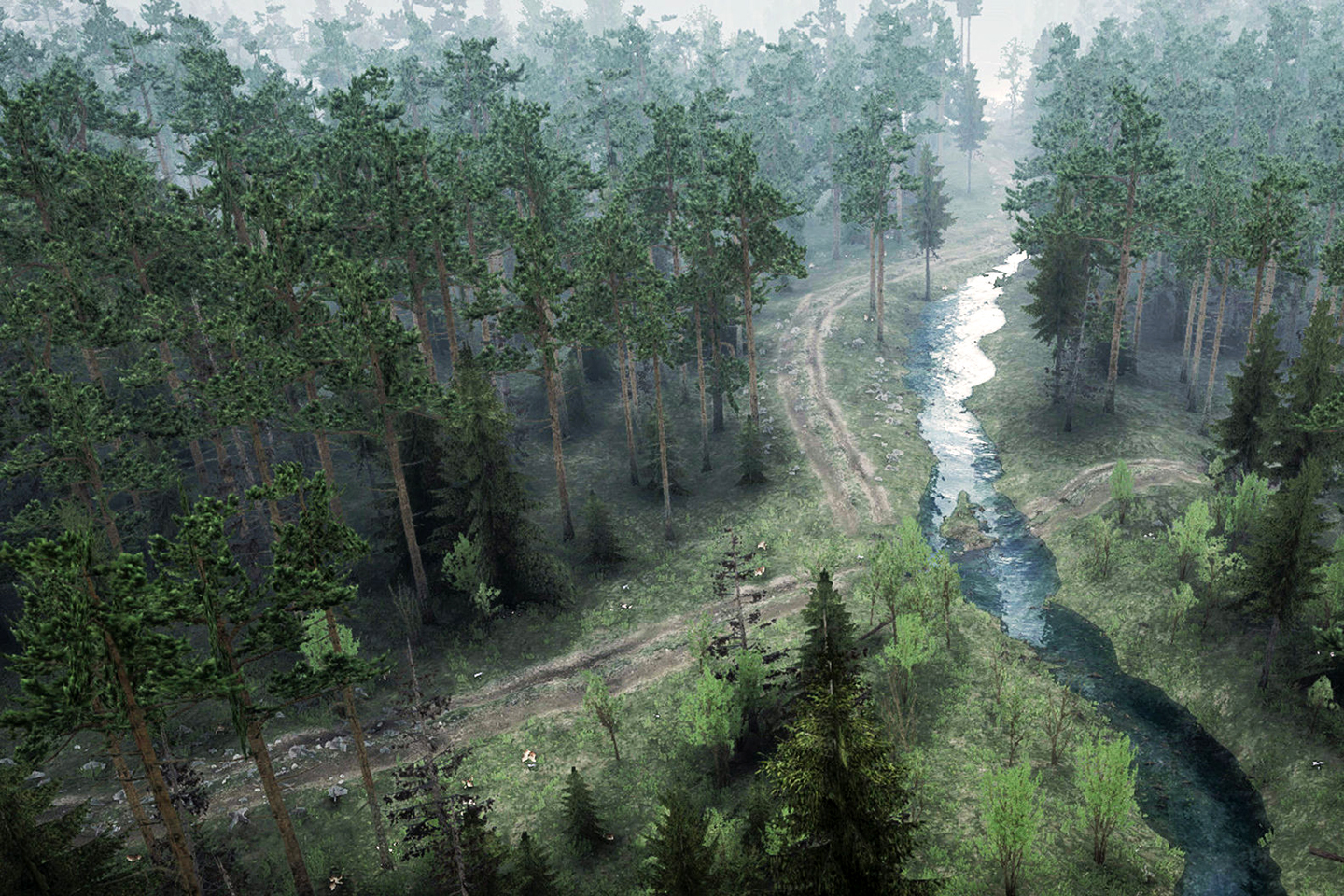 Detta är inte spelet du sitter med i månader, till det finns det för få kartor och fordon. Spelet är utvecklat i ett öst-europeiskt land så alla standard fordon är av typen UAZ,GAZ eller något sådant, och det gör det efter en liten stund ganska så begränsat. Det hade varit en stor fördel om utvecklaren hade inkluderat andra typer fordon från start. Men till PC versionen kan man installera kartor och fordon från tredjepart. Konsol versionen har inte denna möjligt, men jag räknar med att mod´s kommer på sikt.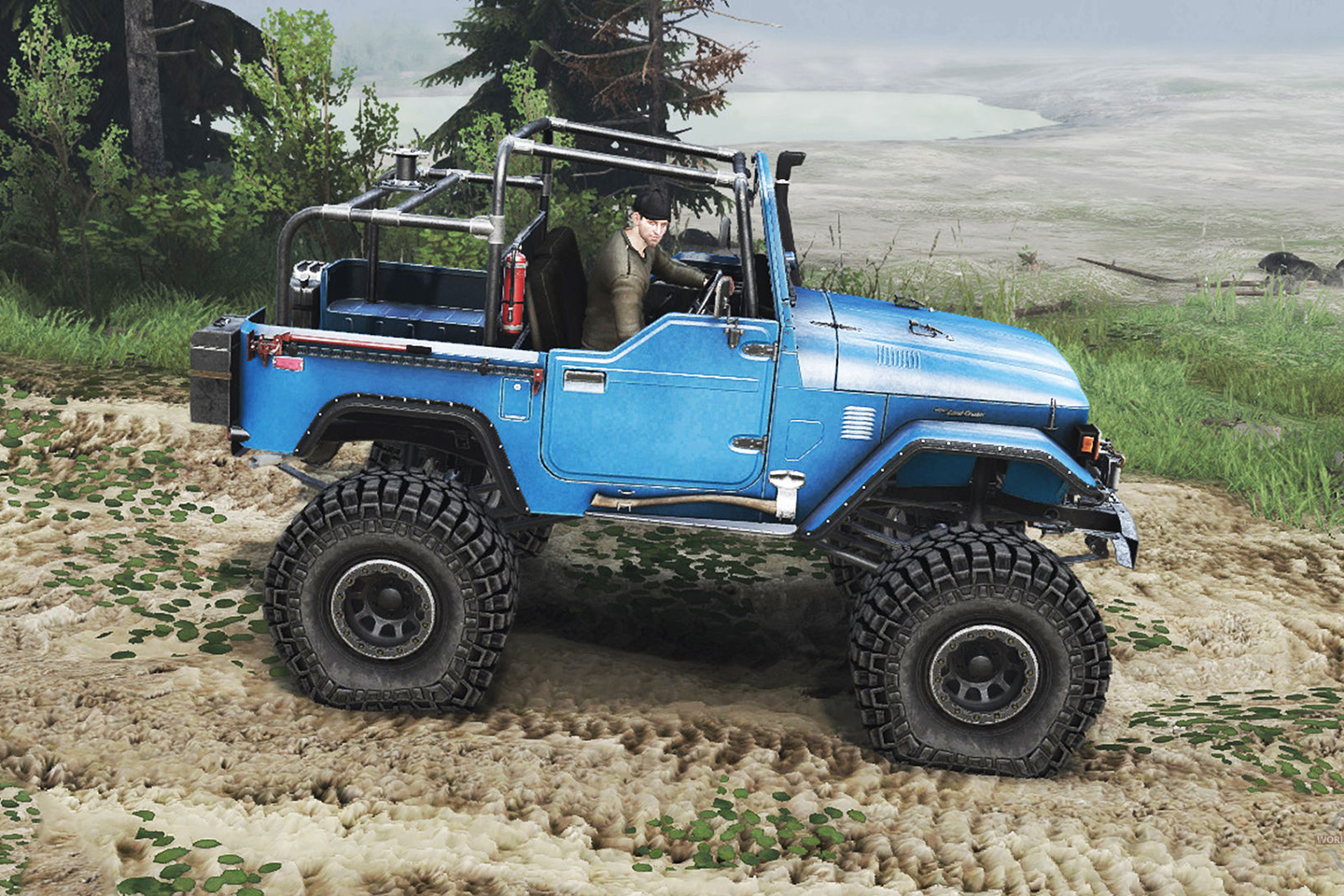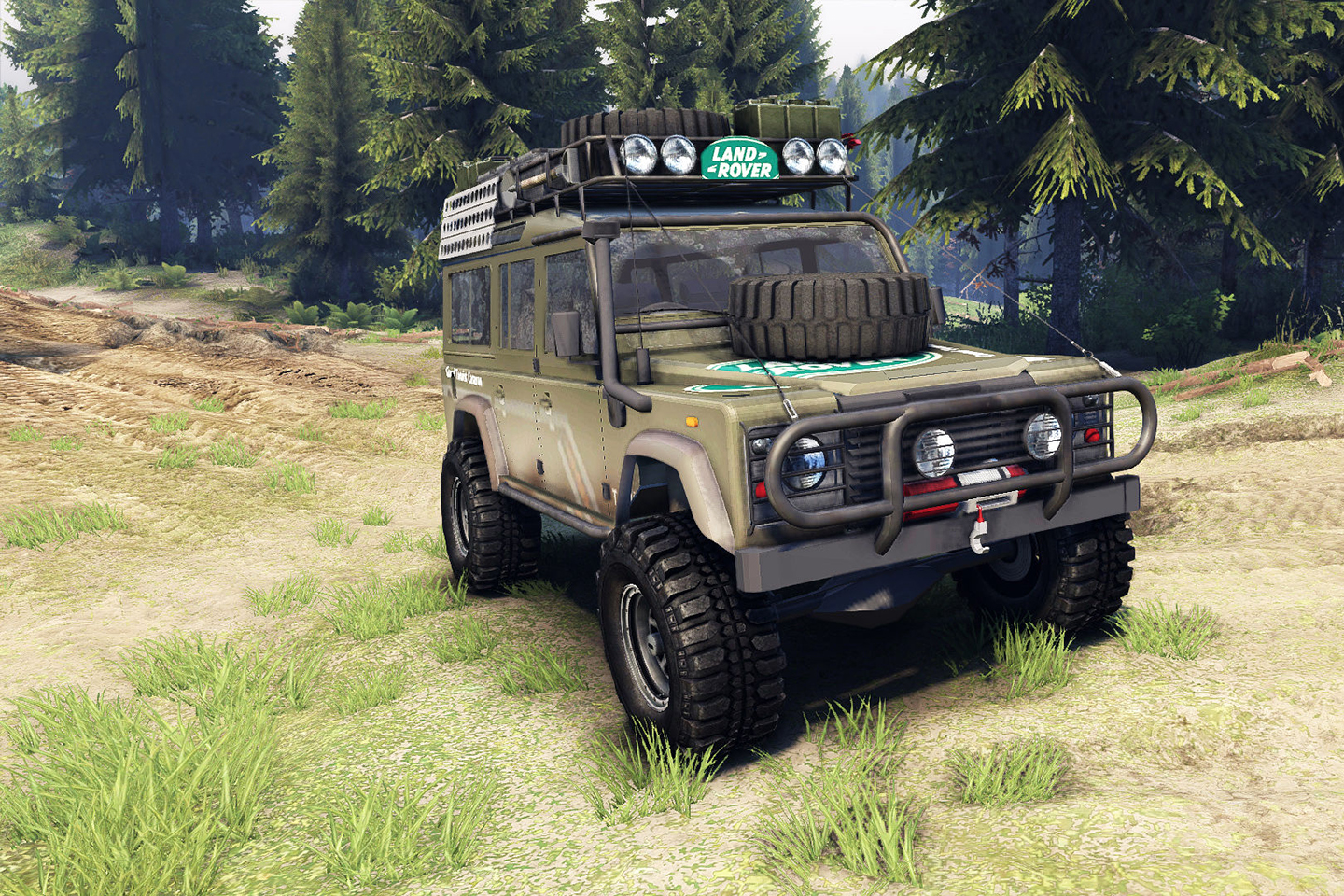 Men även om spelet är ganska enkelt och lätt, är det ett spel jag gärna tar fram in i mellan, och rekommenderar värmt till dom som är lika barnsliga som mig 😉